Most of you guys probably thought I wouldn't make it to another post in 2012.
But you were wrong - luckily :)

It's Christmas time - and yeah, it's time for some nylon action under the Christmas tree.

This is the third post that shows nylon feet under the Christmas tree.
You can find the other Christmas posts here and here.

But now for the collection for 2012:
Enjoy those girls and women wearing pantyhose and nylon in various Christmas locactions.
I hope we will see similar things (I mean nylon feet!) ourselves in a few days...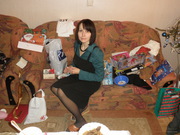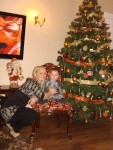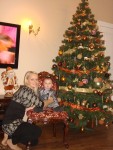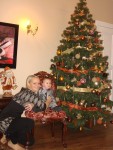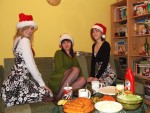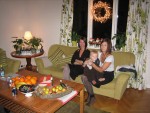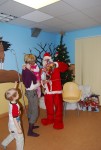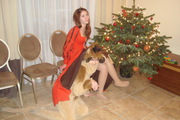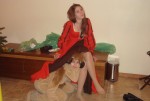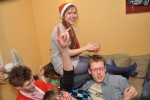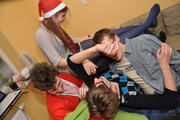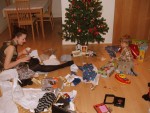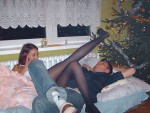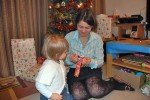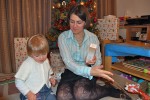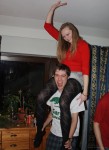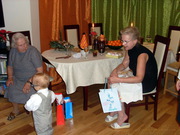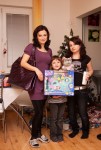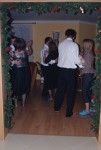 If you liked this post, share it with your friends or post a comment below.

Merry Christmas to all of you.

Cheers,
PHF-Lover

PS: If you don't want to wait that long for the next post, make sure to like my Facebook page.
I post pics and videos regularly :)