Candid pantyhose lovers – it's time to rock'n'roll again!
I was working on providing the pantyhose candids on my own server.
It took me some time – but now it's finished.
Please drop me a comment if the candids don't load as expected...

Let's start the pantyhose tease with those first four candids: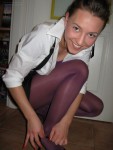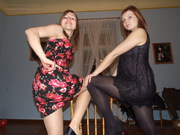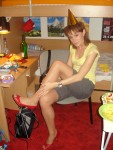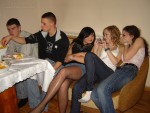 "And now take them shoes off girls!
Show us your beautiful pantyhose feet.
Yes, we love to see them!
There's nothing better than a pair of pantyhosed feet."




Have fun with this new set of candid pantyhose pics: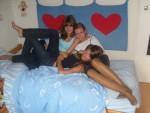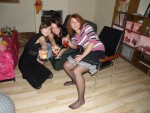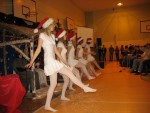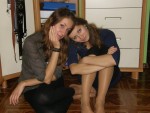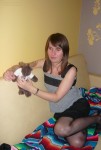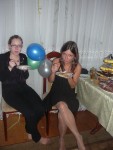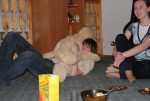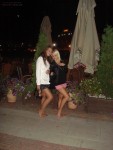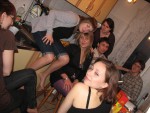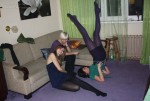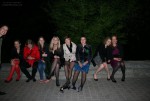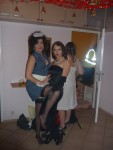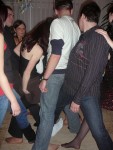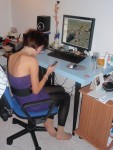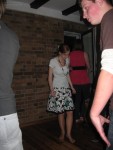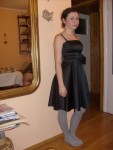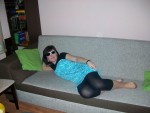 How did you like this new set of candid pantyhose pics?
I'm looking forward to your comment!

Have a nice week,
PHF-Lover