The Quality Candid Pantyhose-Blog is evolving.
The blog now has its own custom domain: www.candid-pantyhose.com
Please make sure to update your bookmarks from http://quality-candid-pantyhose.blogspot.com to http://www.candid-pantyhose.com.
If you run a website and have a backlink to the Quality Candid Pantyhose-Blog please update the link accordingly. Thanks!
Let"s get the pantyhose candid show started now
.

I proudly present the 1st post on the new domain:
A set of candid pictures taken on a prom.
Beautiful girls wearing pantyhose and...
maybe kicking off their shoes?
You"ll find out... :)
Here we go:
| | |
| --- | --- |
| "All hot pantyhose girls in the front row please!" | |
| | "And please don"t fall off the stairs, you guys in the background" - Haha :) |
| "Yeah, that"s better." | |
| | The pantyhose girls start to dance. Can you see what"s lying on the floor in the bottom right hand corner? |
| That"s right. Dancing is so much easier without high heels! | |
And it"s so much better for us pantyhose feet lovers.
Here we go with the candid feet show: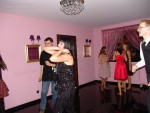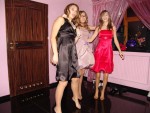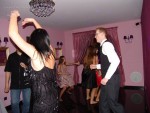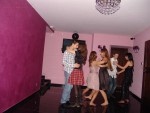 Time to take a rest and relax those pantyhose feet...

...those
dirty
pantyhose feet.
Look at that dirty pantyhose soles and enjoy some candid upskirt action: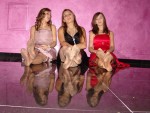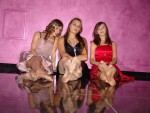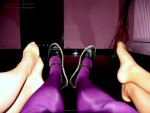 And now back on the dancefloor. Yes, without shoes please :)
Just with your nude and black pantyhoses.
It"s so nice and we say Thank you for showing us your pantyhose feet :)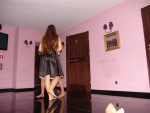 How did you like these candid pantyhose pics?
Does any of you guys want to see more dirty pantyhose feet and soles
in future postings on the Quality Candid Pantyhose-Blog?
Cheers,
PHF-Lover