Yeah, I'm back with a new set of pantyhose candid pictures.
Apologies
for not posting any pantyhose candids earlier!
I was on a one month trip to Southeast Asia.
Now I'm back to Europe – and in terms of pantyhose it's good to be back.
There are not much Asian women wearing pantyhose.
The weather is just too hot and thus most of the girls don't feel like covering their legs with pantyhose.
Well, things look different if they use air conditioning - like in the
Bangkok airport
for example. You will see a lot of hot pantyhose shoeplay there – so next time you're in Bangkok you might want to consider going to the airport some hours earlier than necessary – to enjoy some really hot asian legs and feet in pantyhose! If you're brave enough you might even shot some pantyhose candids and share with us :)
Now, let's focus on the new set of quality pantyhose candid pics.
We start with some pantyhose tease as usual: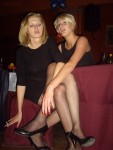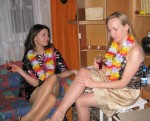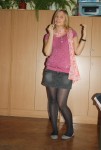 And now to the fun part: Female feet in pantyhose, nylons, stockings and fishnets.
Enjoy those hot pantyhose candid pics: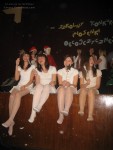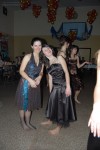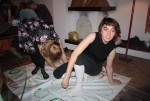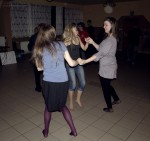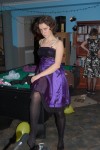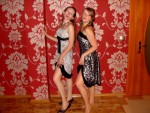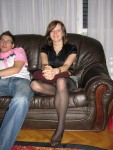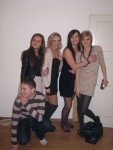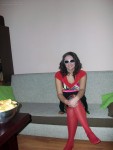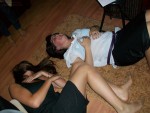 How did you like the pantyhose candids?
Also, what do you think of the thumbnails showing the full picture?
In all older QCP posts I cropped all thumbnails so you couldn't see the pantyhose feet sometimes… Now you can see all.
Looking forward to your feedback!
Have a nice week.
PHF-Lover (aka PantyHose Feet Lover)