Is there a better start into the new week than watching some really hot feet covered in pantyhose and nylon? I don't think so :)

Here we go with another "usual" post – that means a candid mix of pantyhose beauties.
Different locations, different scenes but one similarity: Pantyhose feet !

BTW: If you feel more comfortable you might also download all the following pictures in a single zip file here (scroll down to a green button called "slower download"):
File name: quality_pantyhose_candid_pics_16.zip
File size: 6.83 MB

Let's start the tease now: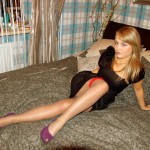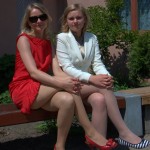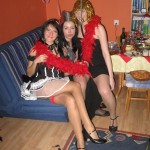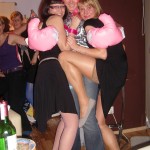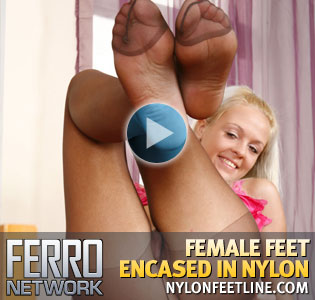 And now enjoy those hot feet, toes and heels covered in pantyhose.
As usual I appreciate your comments :)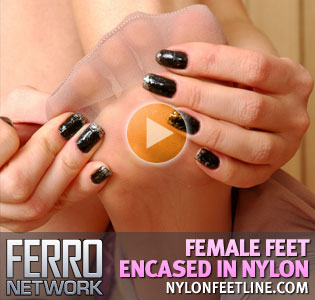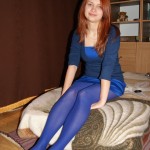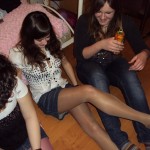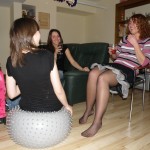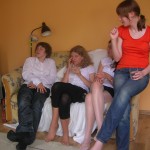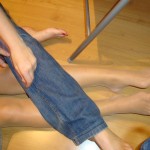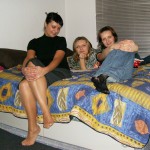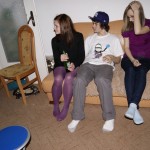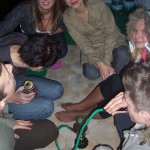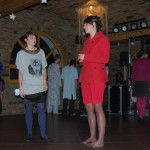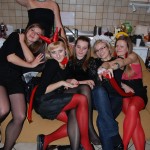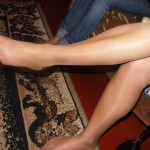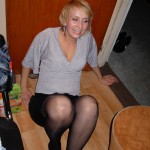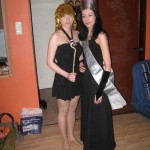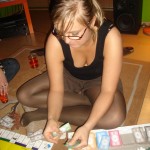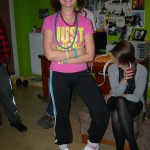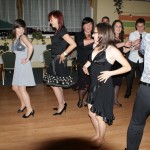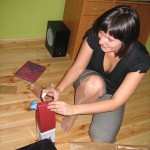 I'm just putting together the next set of NGE candids which will only be available to newsletter subscribers.
So you better sign up for the "Quality Candid Pantyhose"-Newsletter now (find form on top right hand side of the blog).
It's totally free!




Stay tuned and have a great week!