Here we go with another series of pantyhose shots taken at only

one

pantyhose location.
This time it's all about

nude pantyhose

in combination

with jeans and skirts

.

This is the scene: a home party with some nice girls – all of them wearing pantyhose!
One girl has already taken off her shoes to show us her pretty toes, another one is still wearing red pumps.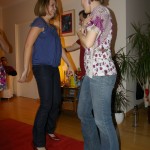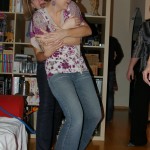 Another girl enters the scene – she definitely wears pantyhose under her skirt.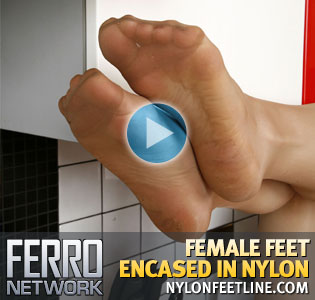 You think she will show her perfect nyloned feet?
Of course she does :)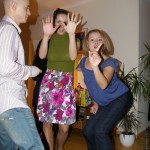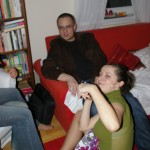 What about the girl with the red pumps? She hasn't removed them yet? ...
No, wait – I can see her doing some heel popping! Wow!




"Now it's definitely time to show your nude pantyhose feet!"
She did - before she waved goodbye :)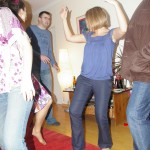 Have a nice weekend and see you soon on the 'Quality Candid Pantyhose'-Blog!