Today I have something special for you:
A zip file containing 50 nylon feet candid pictures!

This file will be the start of a regular series that I call "NGE" pictures.
NGE stands for "not good enough" and means that those pantyhose pics were not good enough to be shown on the "Quality Candid Pantyhose"-Blog.

Although some of the nylon pictures are not sharp enough or don't have a satisfying resolution I dare say that the candids are still better than on many other pantyhose websites.

Here are some samples to show what you can expect: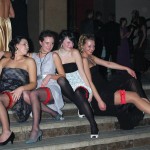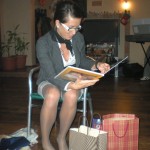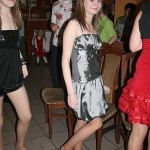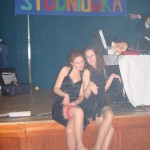 Download the zip file (15.4 MB) from one of the following links:

http://livecloudz.com/r58690s8jcus (Scroll down and choose "Free User")

Mirror: http://www.kingfiles.net/w9lm6j1yjosp/www.candid-pantyhose.com_NGE_series_001.zip (Scroll down and choose "Free User")


If you like the NGE pictures, you should sign up for my free newsletter in the form below.
You will then get regular updates of the NGE pictures and other hot stuff related to nylon feet.

Go sign up now: