It's been a while since the last post – I'm planing to post more frequently in the future :)

Anyway, enough preface – let's move to more interesting things:
sexy female feet covered in hot pantyhose! This is what you want, isn't it?

Here is another set of quality pantyhose candids –
as usual starting with some teasing action: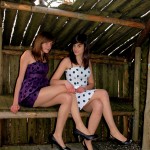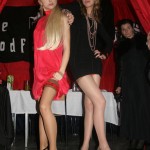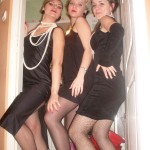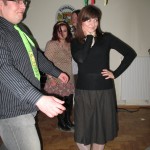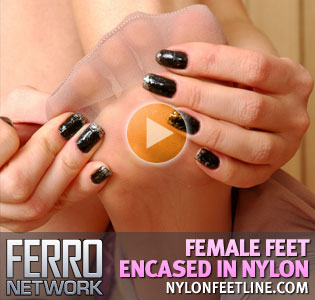 Now - let the girls take off their sexy shoes to reveal what all of us pantyhose feet lover focus on:
Their pretty nyloned feet!
Enjoy and please comment if you like the candid pics: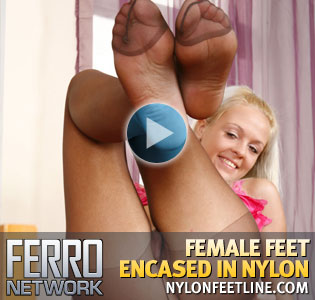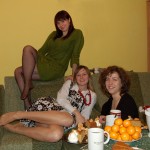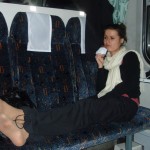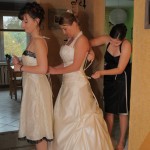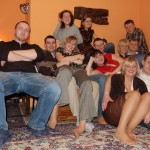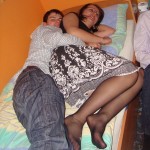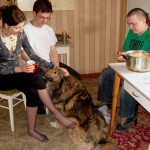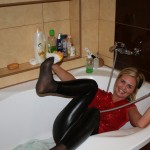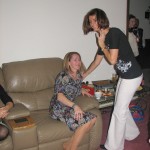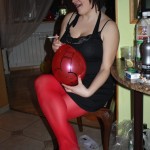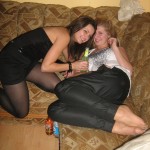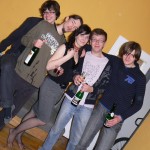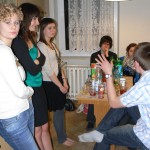 The next post will show girls in jeans and pantyhose – one of my favourite kind of pantyhose candid pics.
Stay tuned and have a nice week!