Finally took the time to present you another post on the QCP Blog!
Since there was a quite good feedback on the post Nylon Candid Show #1, I decided to upload some series of nylon pics again.

The first series shows a pretty girl wearing black pantyhose while dancing. Unfortunately it's just 5 pictures, but these are extremely hot.
Let's go. Look at her long gorgeous legs covered in her sexy patterned pantyhose.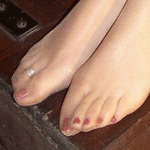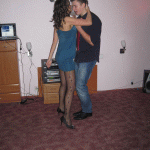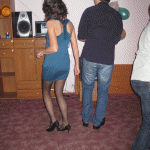 Do you think she will take off her shoes to show us her perfect feet?
Yes, she does! She drops one shoe and shows us her pretty sole and toes – What a turn-on!




Let's switch over to the second beauty in this post. It's a girl wearing a shiny tan pantyhose.
Let's get hot by taking a look at her legs first. That dress is so short – it's breathtaking and yes, it's also upskirt :)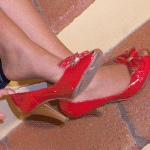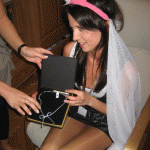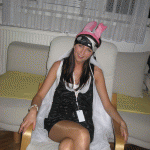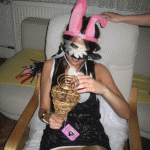 I can tell you that she is not wearing any shoes at all! So let's move closer to what we want to see: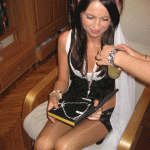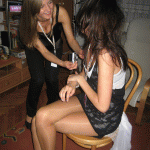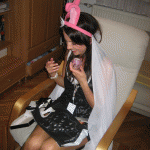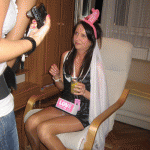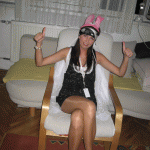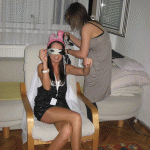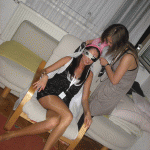 Are you ready to see her whole nylon feet after that teasing action?
Here we go: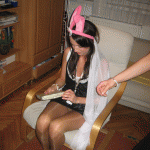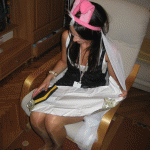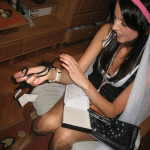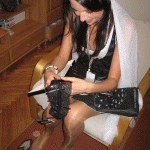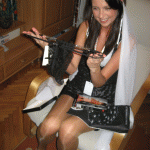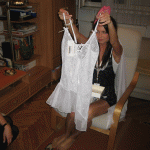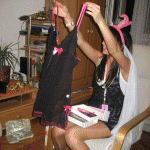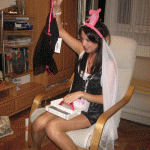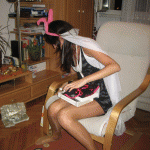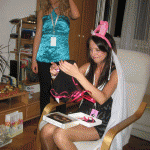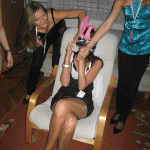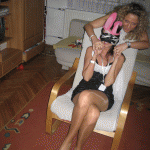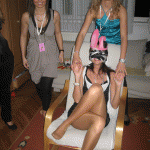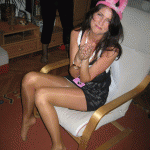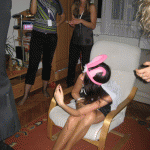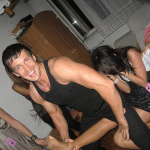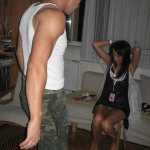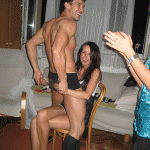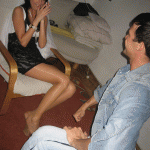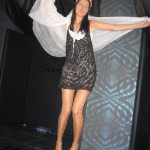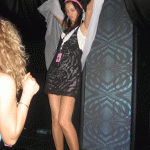 Looking forward to read your comments..
Have a nice day and see you soon on the see you on QCP Blog!