I'm back again with another post.
This time it's a special set of nylon candids:
a whole series of shots with pretty girls wearing white knee highs and stockings.
The pictures are amazing - sometimes you just find gold mines on the web :)

But let's start from the beginning – check out those teasing pantyhose action first: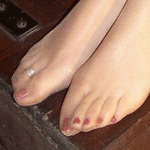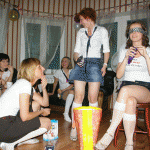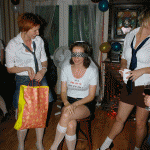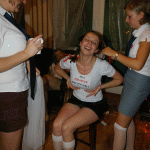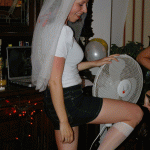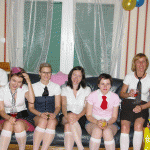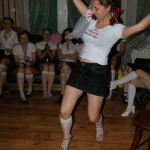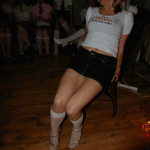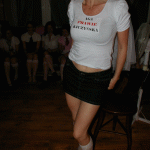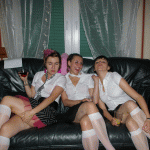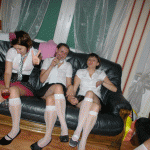 Well, let's get a bit hotter by examining that cutie on the very left – she has obviously taken off their shoes – will she show us her whole nylon feet …?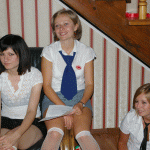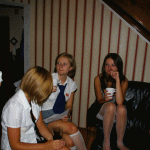 Yes, she will - here we go: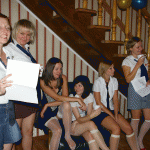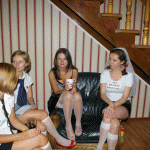 Oh, I may not forget to mention that more and more of them hot chicks are now removing their shoes to show their lovely feet covered in white pantyhose or fishnets – extremely hot!!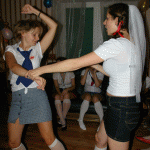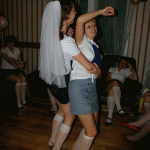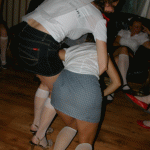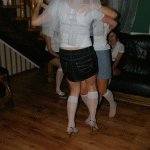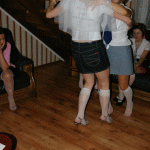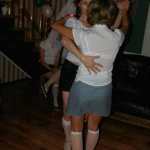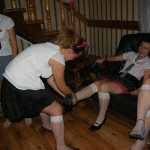 Wow – what's that? Not sure what they want to tell us with those pics ;)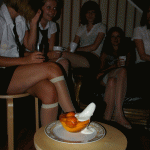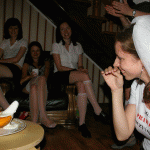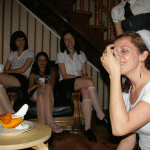 If you're still with me, you may have a look at another (small) series of shots of that girl sitting on the couch while playing cards. In the previous posts I added two pics of her and there was a request on the Nyllover forum if I got more..
Yes, I have – here you get the rest of that pantyhose queen: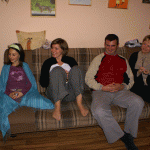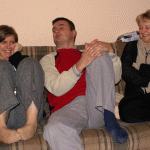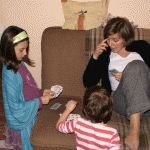 If you enjoyed this post I'd love to read your comment..
Have a nice day and see you soon on the see you on the QCP-Blog!